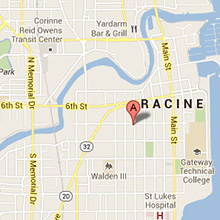 View Larger Map
Visit Us!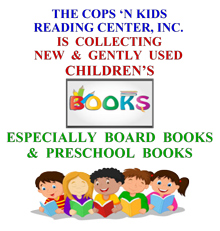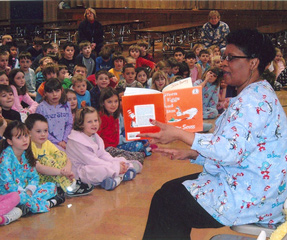 Book Giveaway
Saturday, December 18, 2021 from 9:00 – 11:00 am @ Festival Hall - 5 Fifth Street


Julia is available as her schedule permits, to read to groups of children.
- Whole School Assemblies, individual classrooms, Childcare Centers, etc.


Julia is available for Inspirational/Motivational Speaking Engagements.
- School In-Service, Teens, At-Risk Youth, Importance of Reading, etc.


Julia is available to counsel parents and children. Topics TBD.

Home | Events | Community | Curriculum | Donate | Volunteer | History | Founder | Contact Us